Academia
---
Itinerant Platform 2021




During nine weeks, researchers investigated three housing typologies in Los Angeles (United States), Hargeisa (Somaliland), and Copenhagen (Denmark). The student-researchers group comprised select students from Southern California Institute of Architecture, Abaarso Tech University, Royal Danish Academy, Copenhagen University. Student-researchers presented the research outputs for an international panel, which included, amongst others, the Head of the Royal Danish Academy, School of Architecture, the Head of Abaarso Tech University School of Architecture in Somaliland and faculty at SCI-Arc, and the city planner of the municipality of Copenhagen.

The research is the predecessor to this proposed study. However, more importantly, it showed that such intercontinental educational platforms are possible. Student-researchers coordinated research tasks through multiple platforms (zoom, Miro, Discord, Google Drive), combining asynchronous and real-time collaboration. Visual representation took place on Miro, a browser-based 'collaborative whiteboard.' Student-researchers would 'draw together' by sharing ways to organize research. The choice of data representation bears importance since it points to the grammar of research collaboration and ways that platforms format interaction.

The research shows the demographic composition of residents in three housing typologies and how notions and imaginations of the home have been represented accordingly, at different times. Furthermore, it indicates how non-architectural representations such as popular media are important co-contributors to the imaginaries of 'the good home.' Finally, the research includes new data, such as interviews, photographs, drawings of plans, and photogrammetry recordings, including, amongst other typologies, nomadic and permanent settlements in Somaliland and Dingbats in Los Angeles.

---

Itinerant Platform 2020



Itinerant Platform, a research and design workshop co-produced by students and faculty from three participating universities: SCI-Arc, Abaarso Tech University, and Copenhagen University Itinerant platform is a digital educational platform between architectural institutions in the Global South and North, combining research on housing from three continents and three distinct urban conditions in Los Angeles, Copenhagen, and the Horn of Africa. Workshop participants conducted collaborative research and engaged in a collective discourse and design process. This project is initiated by Emil Seehusen, in collaboration with SCI-Arc's Research Department and partially funded by a grant from the W.M. Keck Foundation. The ongoing research project explores new forms of planetary scale architectural collaborative research. Full video available on the SCI-Arc Channel;

https://channel.sciarc.edu/browse/itinerant-platform-collaborative-research-and-design-workshop2020, Director of Itinerant Platform, in collaboration with SCI-Arc, Royal Danish Academy, ATU
---
COMBINATORY DESIGN PROCESS'




The student-driven research project explores collaborative form generating processes through contingent forms and rules. Each of the three 'layers' operates semi-autonomously and is developed by three groups of students. The compositional configuration is built on simple rule-bound variations, construed through collaborative dialogues between student-researchers.

2018, co-program and teaching responsible, Royal Danish Academy


---
FIELD CONDITIONS




The informal city around the Mozambican capital Maputo has long outgrown in size and significance the older and colonial Portuguese port city it enshrouds. Operating on a different paradigm than its European appendix, the informal city is a study of new forms of urbanism. The publication is the summation of collected data and conclusion to a one-month-long field study trip to Maputo, Mozambique, with students from the Royal Danish Academy. The research questions how such places can be represented while challenging conventional tropes of eurocentric representation forms. The 21 students emerged in the city without any agenda. This was followed up by daily afternoons, in which student-researchers began to develop a drawing language amongst themselves. The dichotomy between notions of mapping and lived experience became both the issue at hand, as well as the proposed and developed methodology.

2018, Third year program, module lead responsible for month long field exploration in Maputo, Mozambique, Royal Danish Academy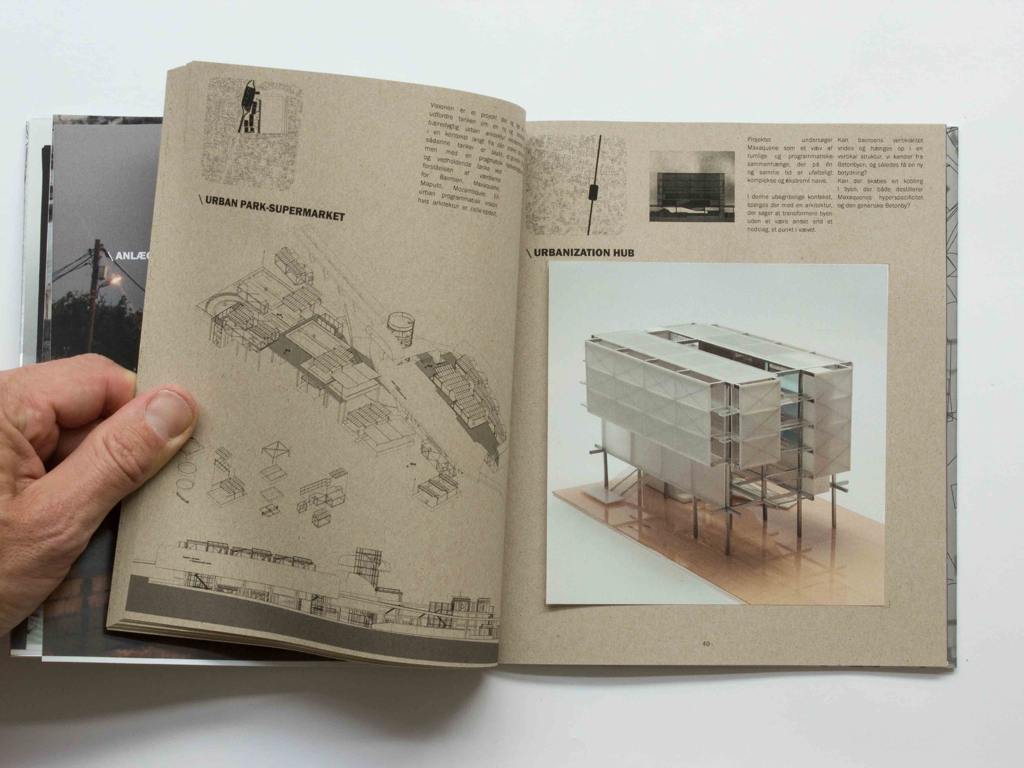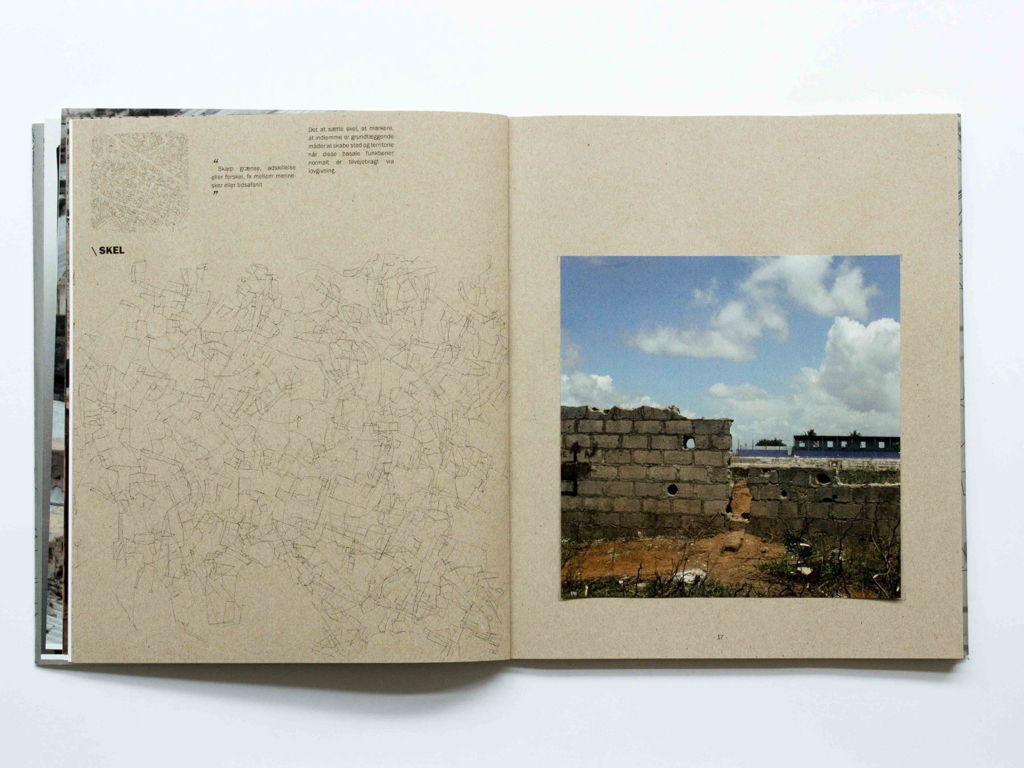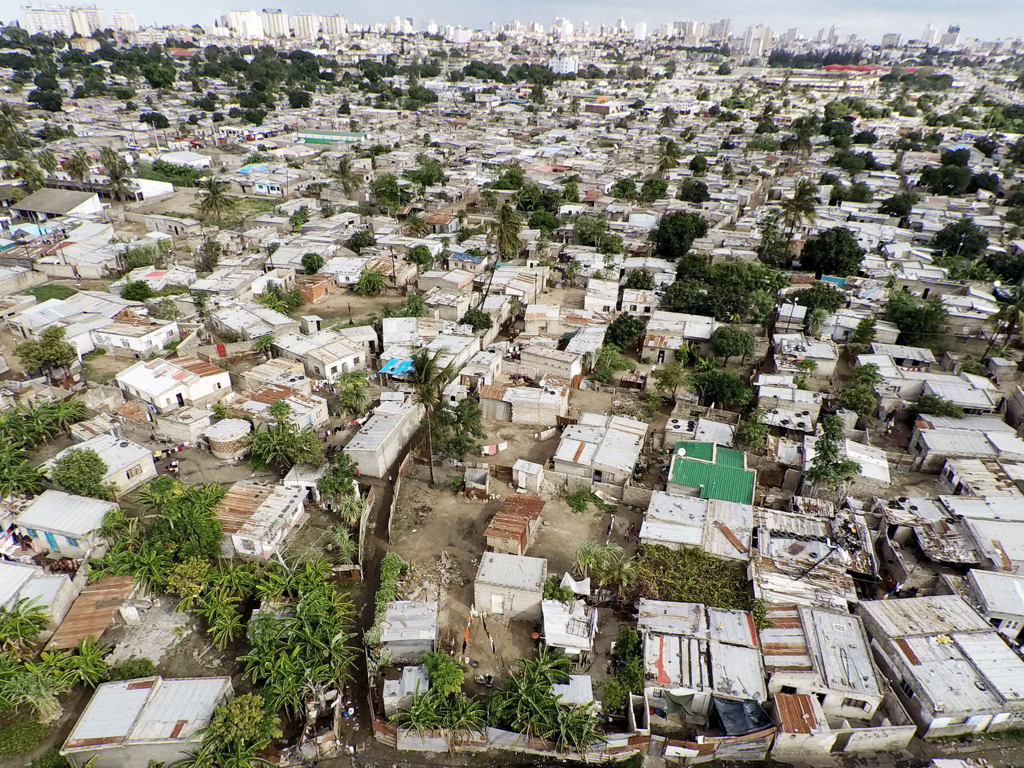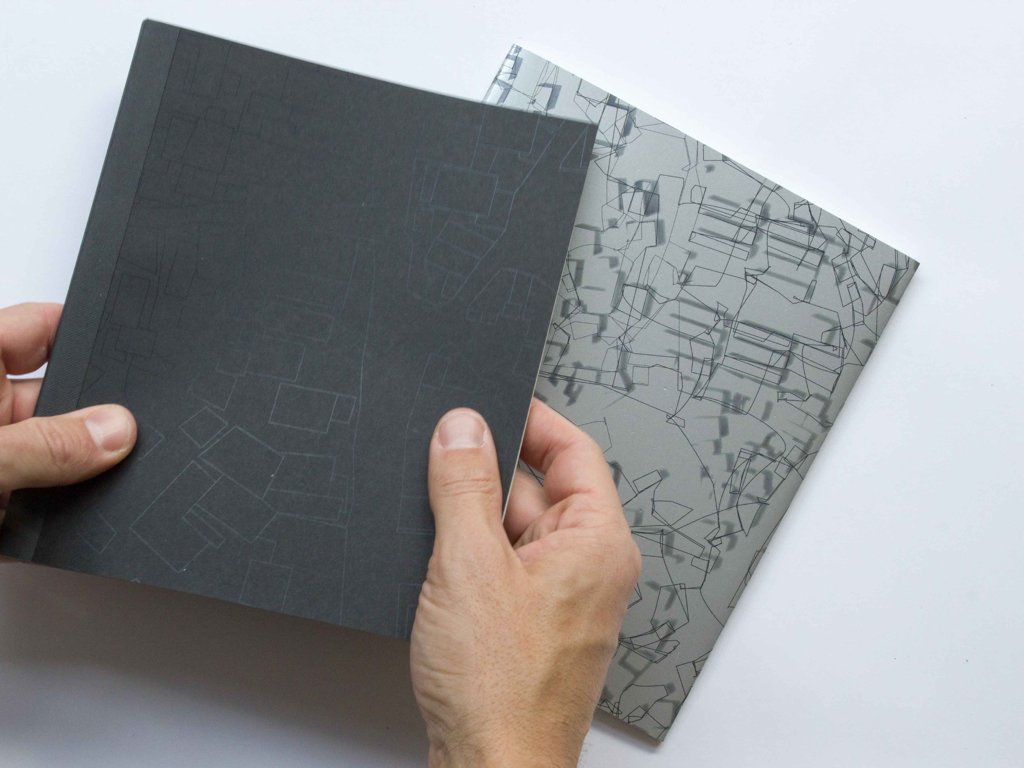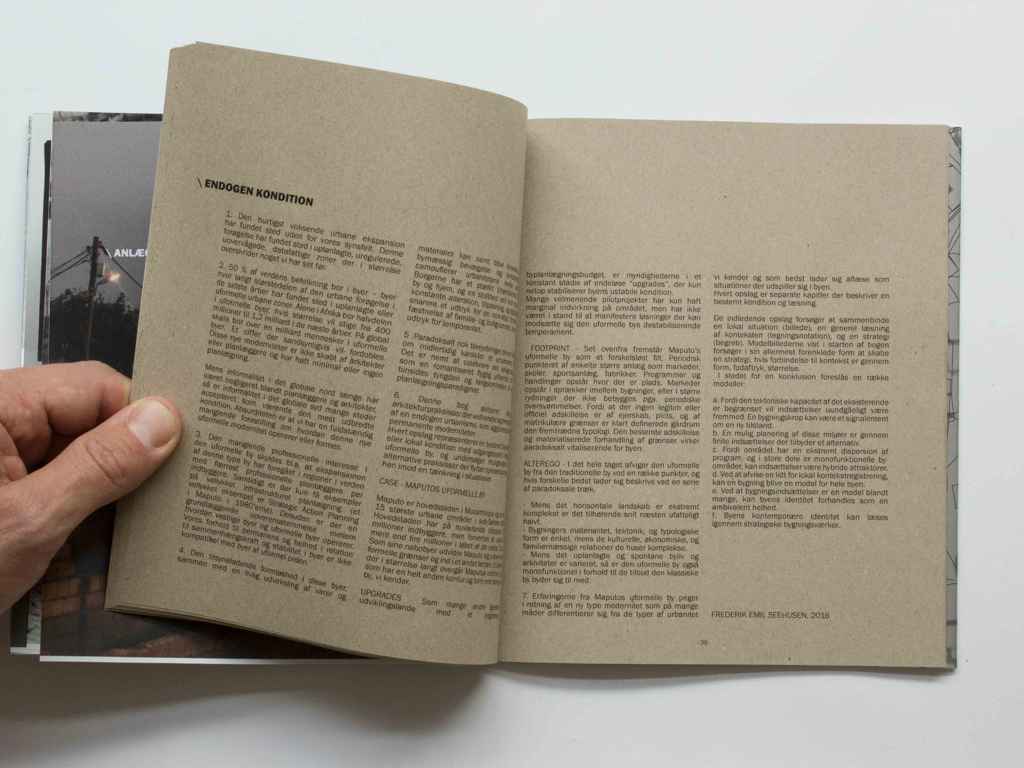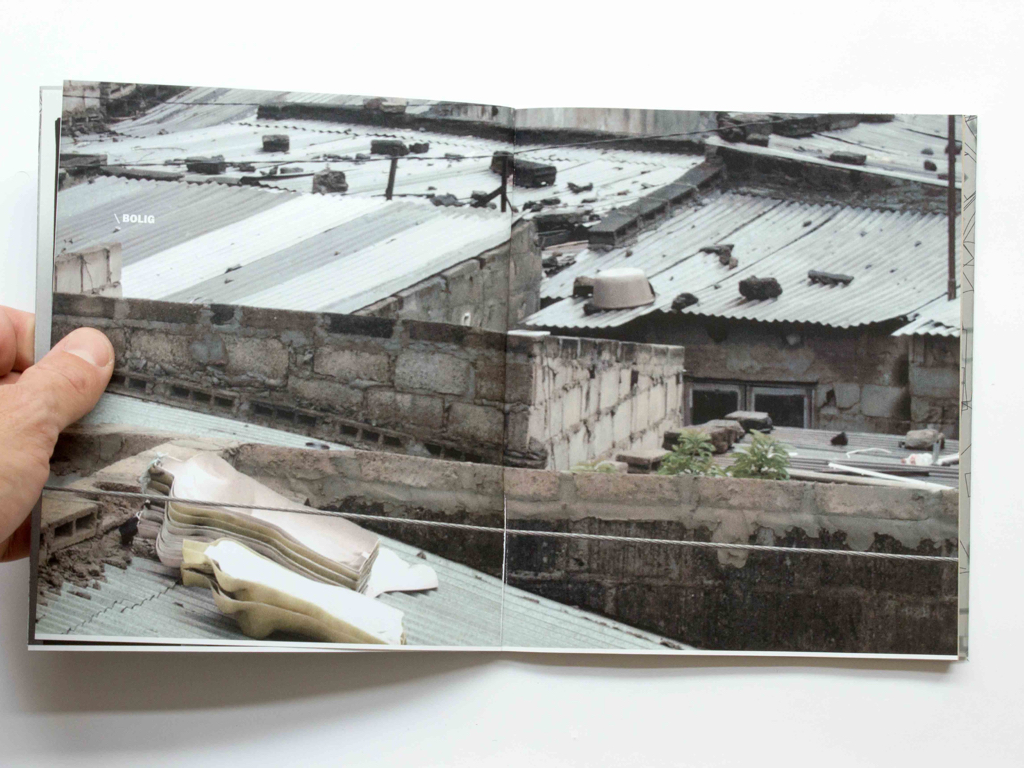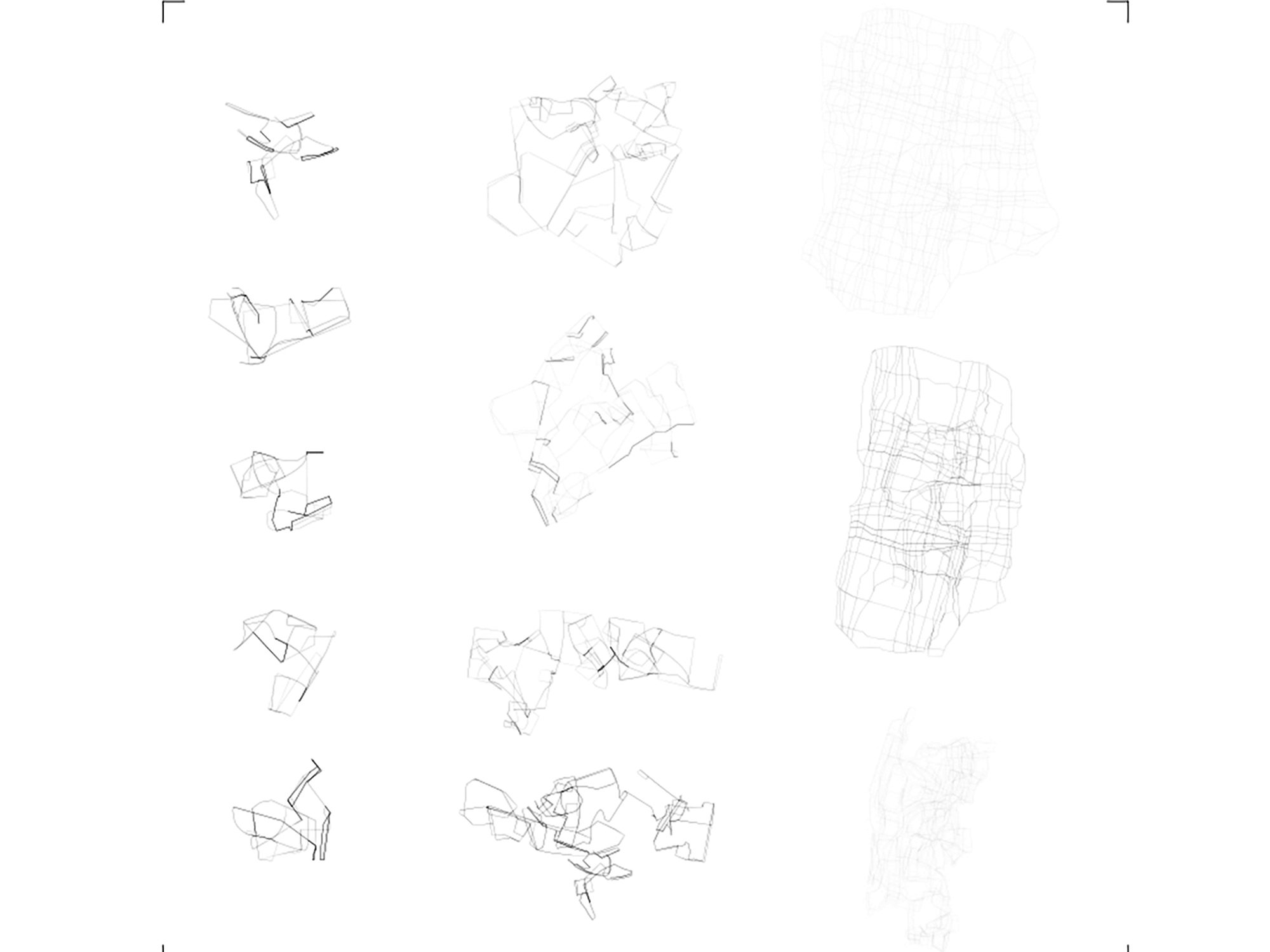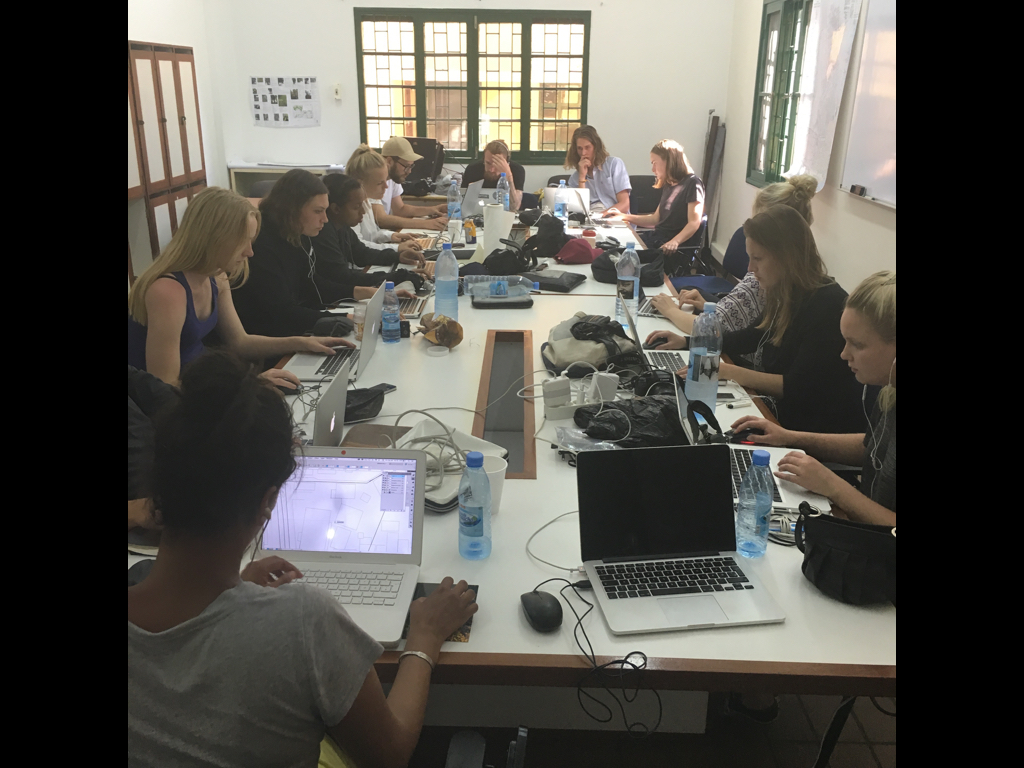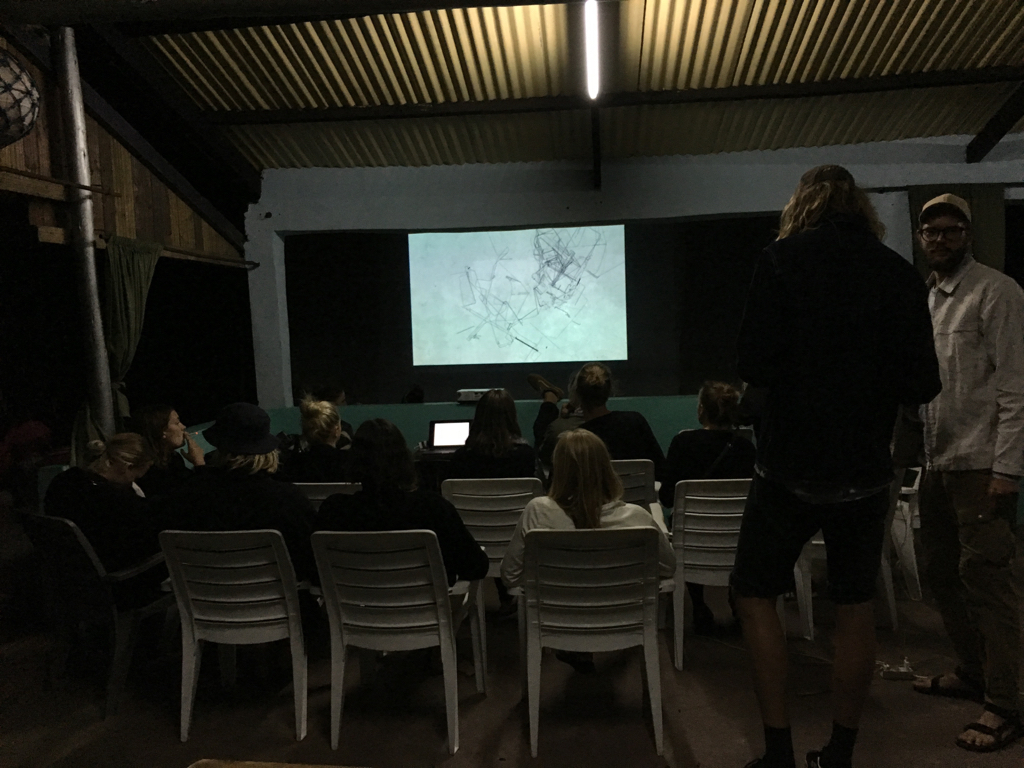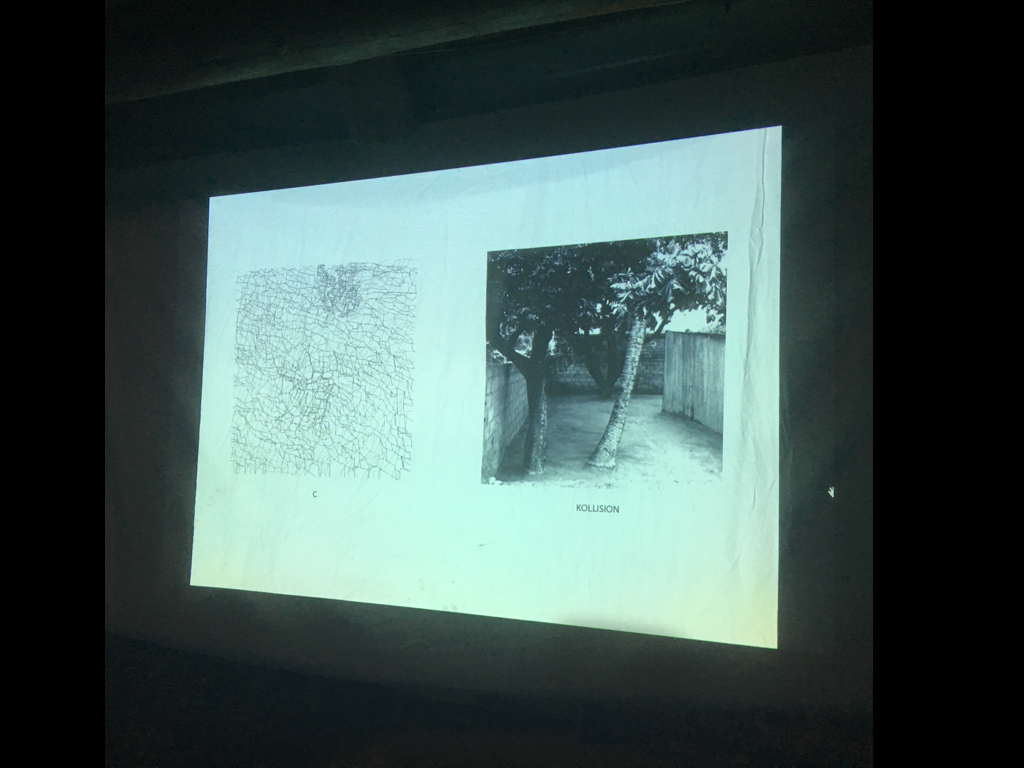 ---
Patterns workshop in Hargeisa, Somaliland




Collaboration with students Abaarso Tech University, Hargeisa, Somaliland

2020
Director of Itinerant Platform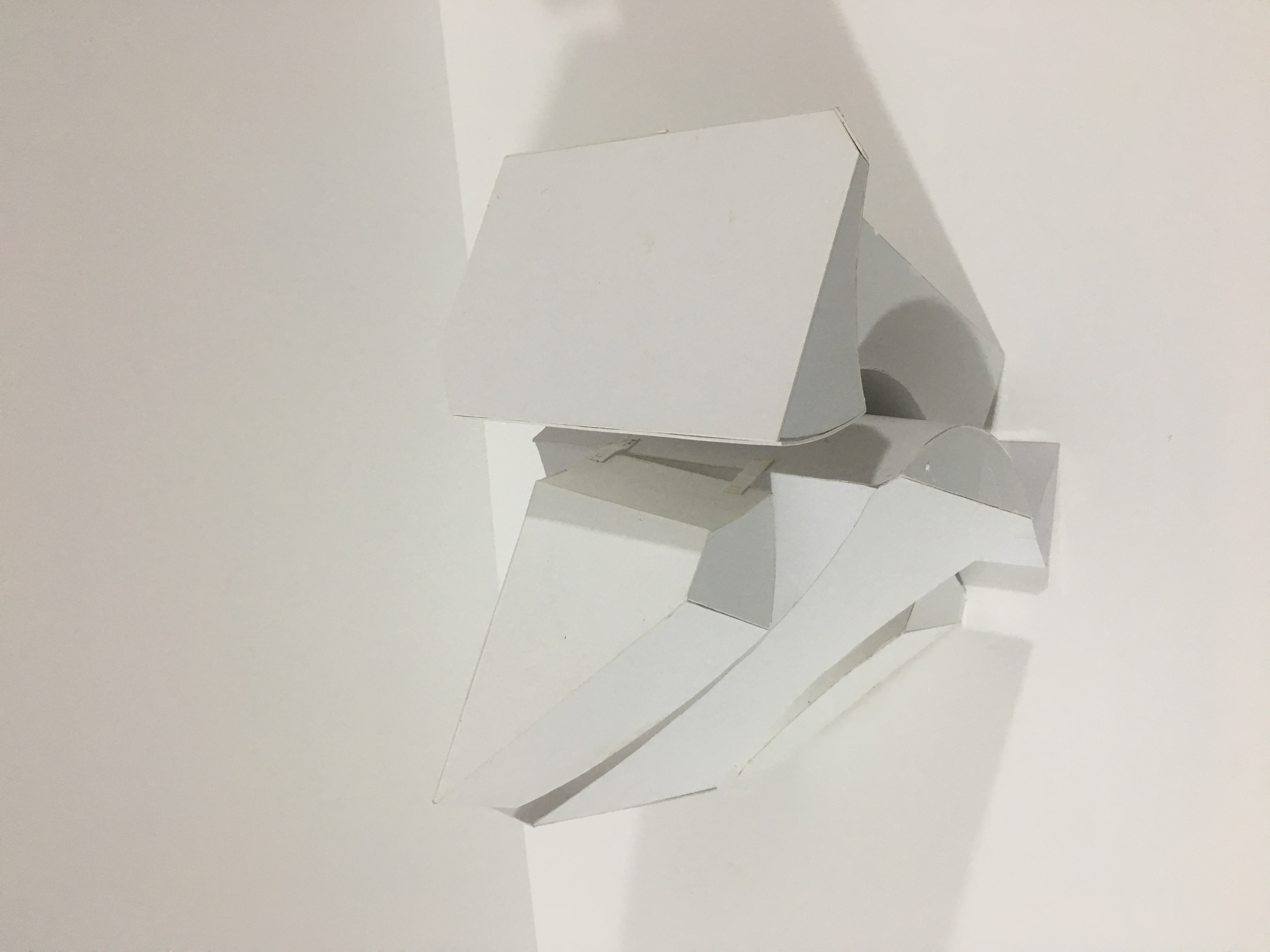 ---
Master Thesis' advisor at The Royal Danish Academy, student proposals



Co-program director Architecture, Space and Time, the Royal Danish Academy
Master program in architecture, and thesis advisor

Thesis advisor examples, Sara Jøn_ler, Jakob Ra_be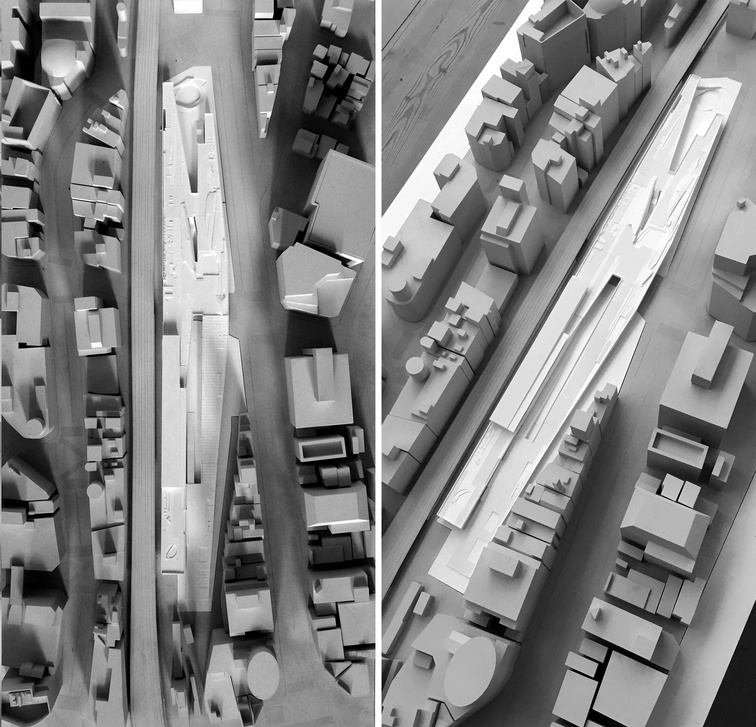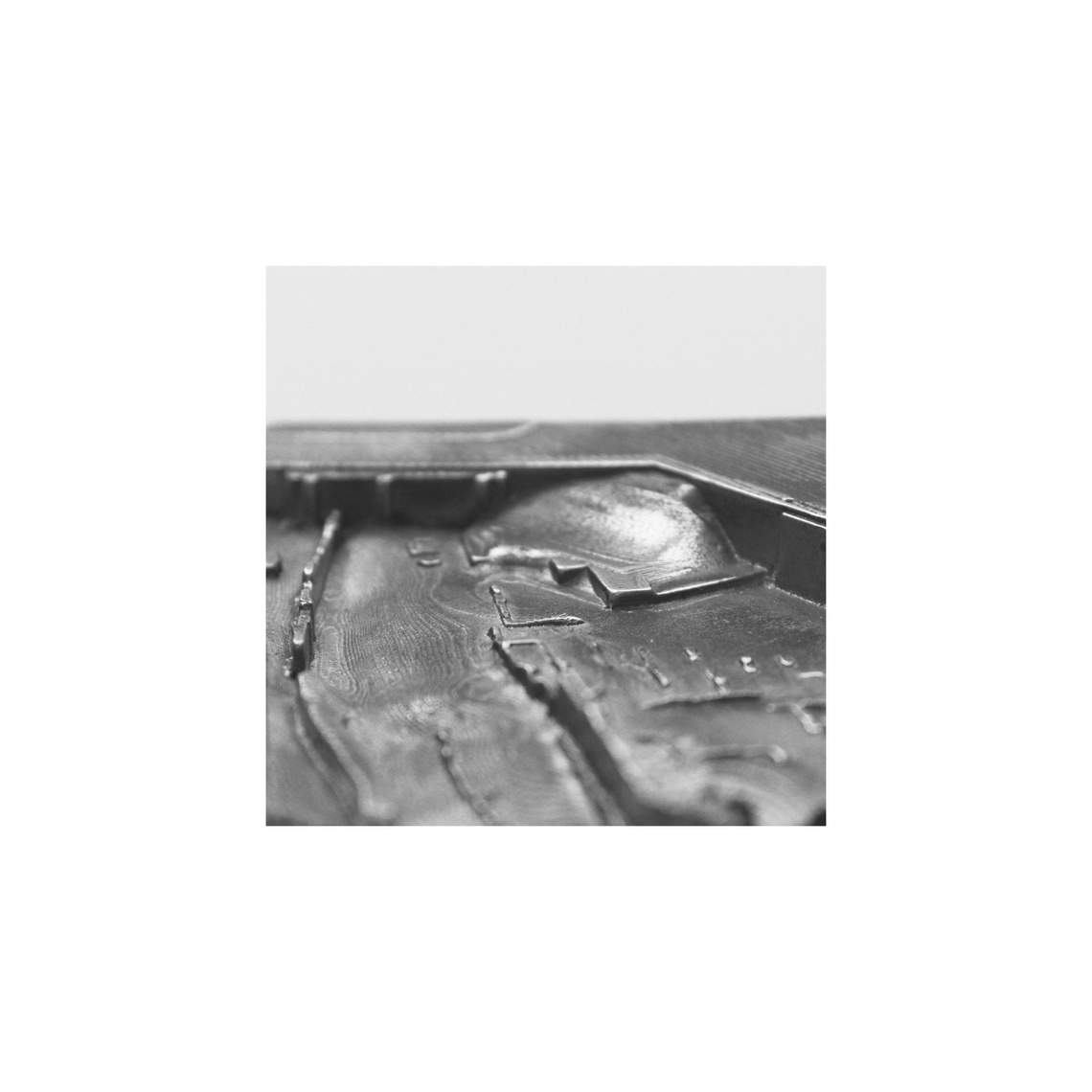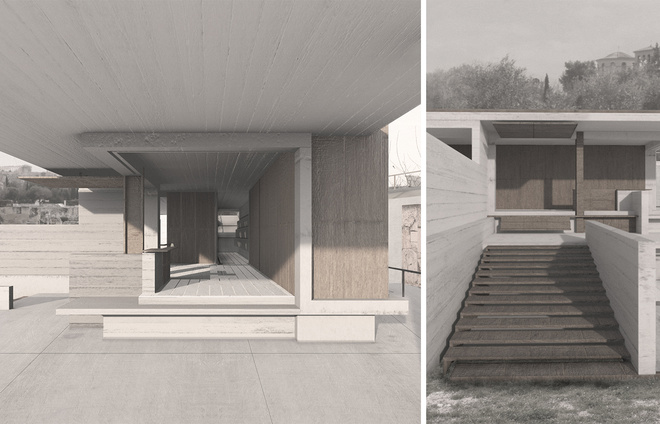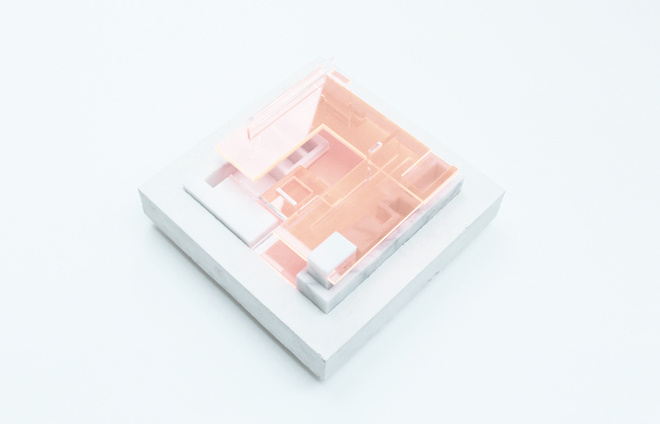 ---
Third year bachelor program



Student Camilla Skjol_ding

Head of year program and teaching



Student
Kristoffer Tjerr_ild L_und
Student
Frederik Koe_foed



---
Third year bachelor program, Royal Danish Academy




One month field trip to Mozambique
Head of teaching