---
Cowork space in the Alps
The project comprises a comprehensive strategy to attract a diverse group of individuals craving the freedom of remote work while enjoying the social benefits and amenities of a conventional office.
Small meeting rooms, open-plan studio rooms, individually themed collaborative spaces, a library, and one-person cubicles cater to individual preferences. Through a curving wall becoming stage and staircase, a single architectural gesture unites the amenities and two main floors and accelerates daily encounters between co-workers.
Shifting circulation from the outside staircase to the inside help to enforce these social points of contact.


600 m2
---
Detached house in Copenhagen

The design comprises a three-bedroom home near Copenhagen for a family of four. The idea was to organize the house into three elongated boxes of various sizes, distinguishing spatial experiences and activities.

Private functions such as bedrooms are designed as more expansive horizontal spaces, while social areas such as the dining room are taller.

The building incrementally leads visitors towards gradually, taller, and lighter spaces from the entrance. The sense of the building opening up is further expressed by tall windows on the west facade, letting in the low-hanging evening light.




2018
---
Alternative lifestyle boutique in East London
220m2
2014
---
Renovation of farm house France
600 m2
---
Zetland newspaper agency Copenhagen
400 m2
---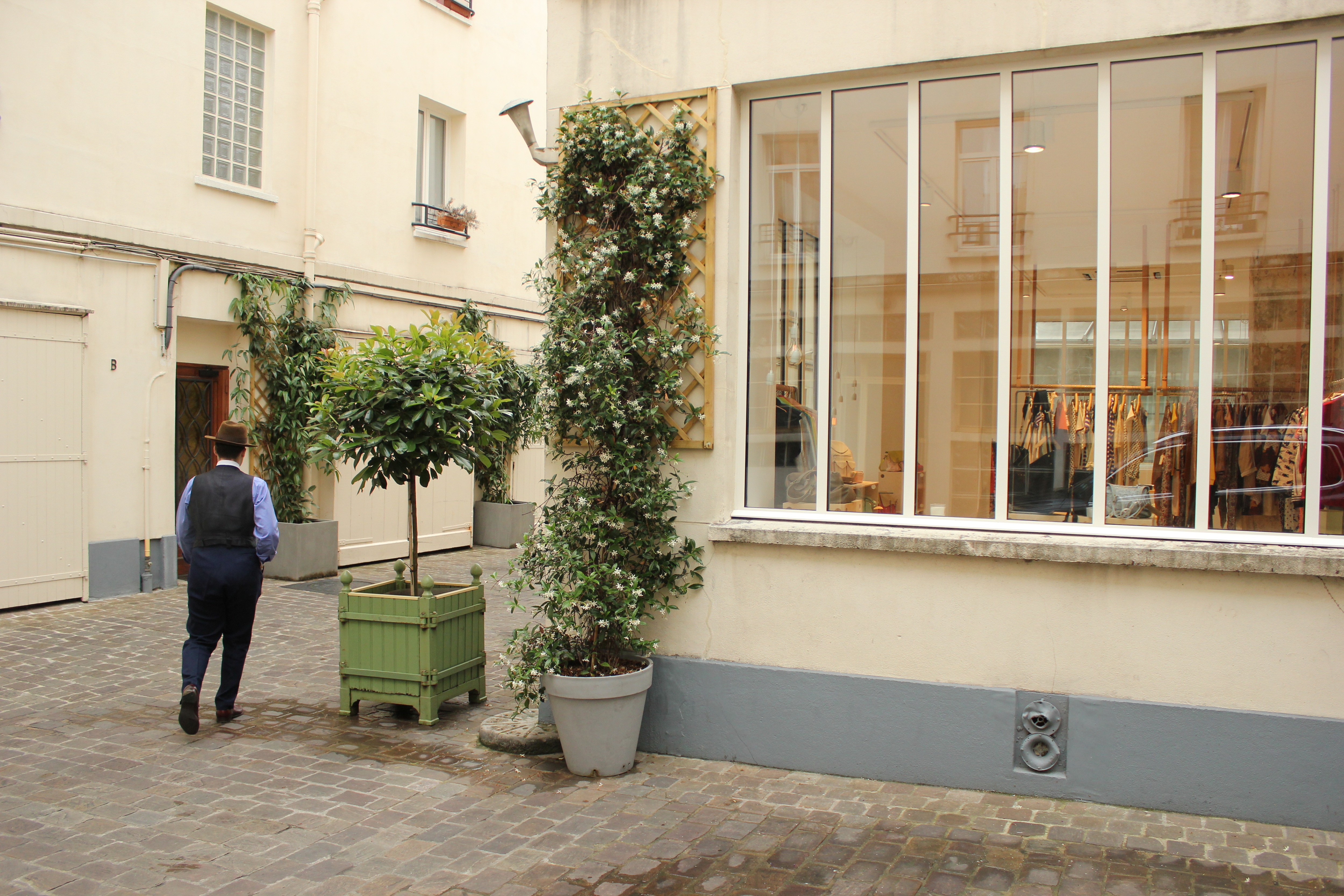 ---
Installation in collaboration with artist
---
Children's clothing shop-in-shop
---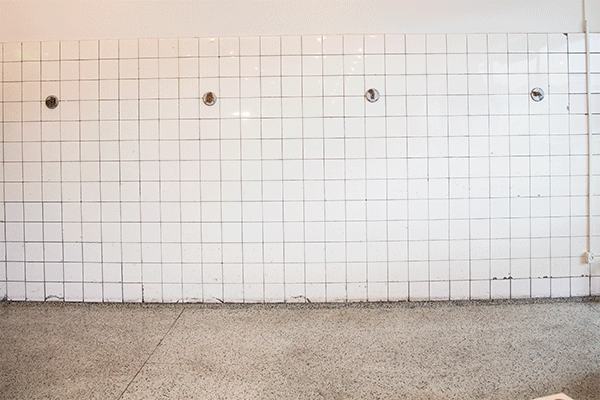 ---
---
Bespoke office interior for IT company in Copenhagen
260 m2
---
Interior Copenhagen University
230 m2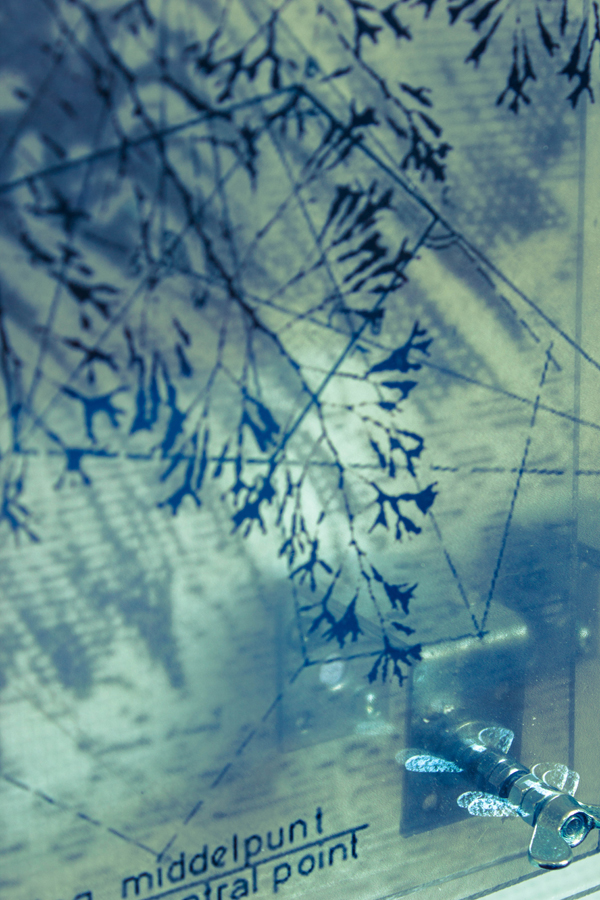 ---
House extension in Copenhagen
120 m2